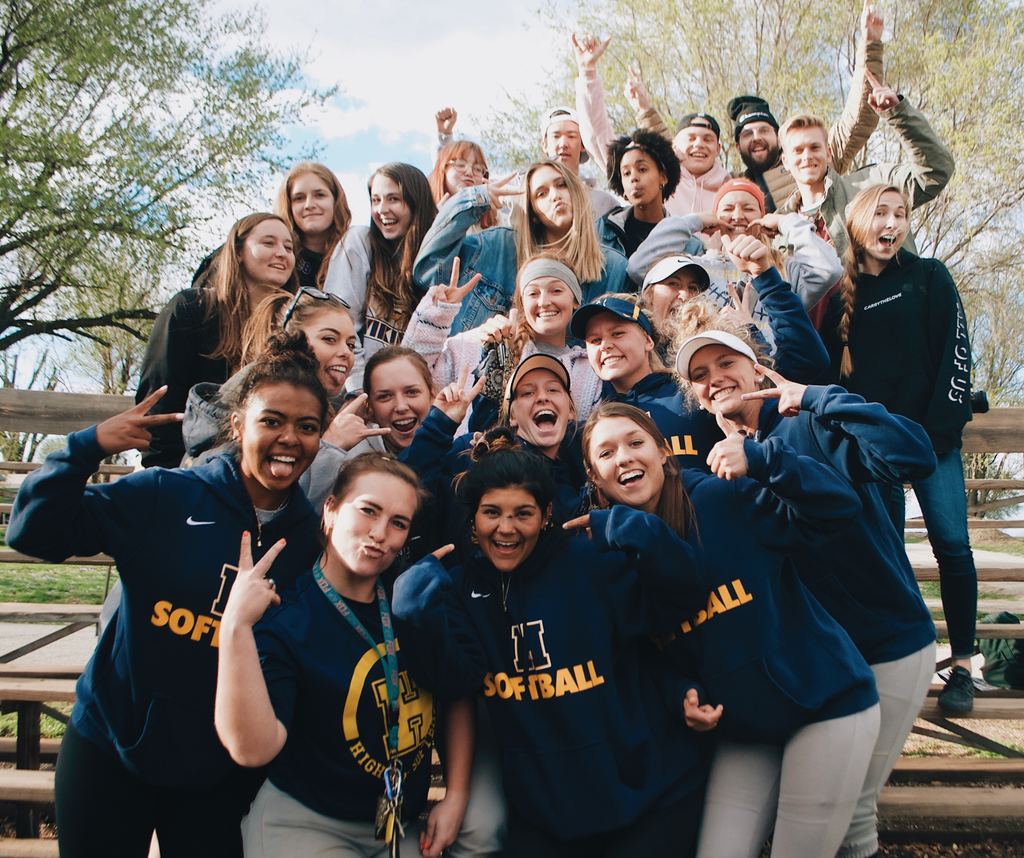 18 Jun

3 reasons why you are going to miss school during summer.

For some of you, this is the last week of school. It's time to say goodbye to your favourite teachers and classmates and relax. Being without routine feels exciting, it brings this feeling of freedom.

Us parents will have to be prepared for summer camps and how we are going to incorporate learning throughout the summer. You might think that kids would be happy that school is over, but there are some reasons why they will miss it.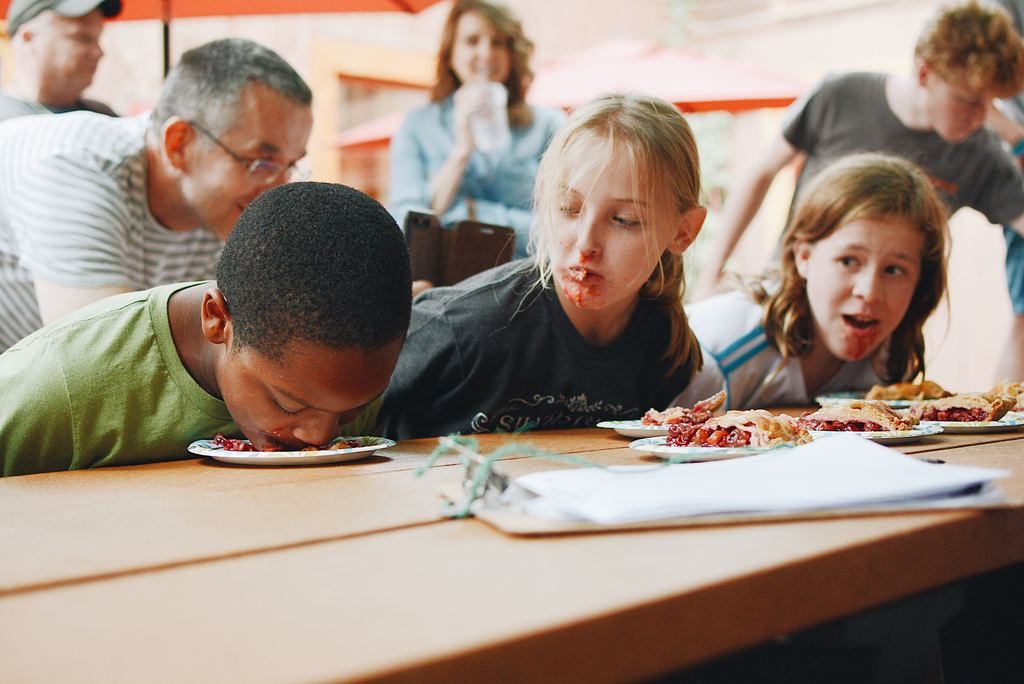 1-Being with their friends all day
Everyone becomes so busy during the summer. They sign up for activities or go traveling. Chances are that you might not see your best friend everyday as much as you are used to. Those "break" times when you sit down every day to talk about life are not going to be there.
2-School spirit
Even though schools are not perfect, we spend a lot of time there every week. We all develop that sense of pride when our school team wins, and everyone feels like a big community. During summer we tend to miss that feeling.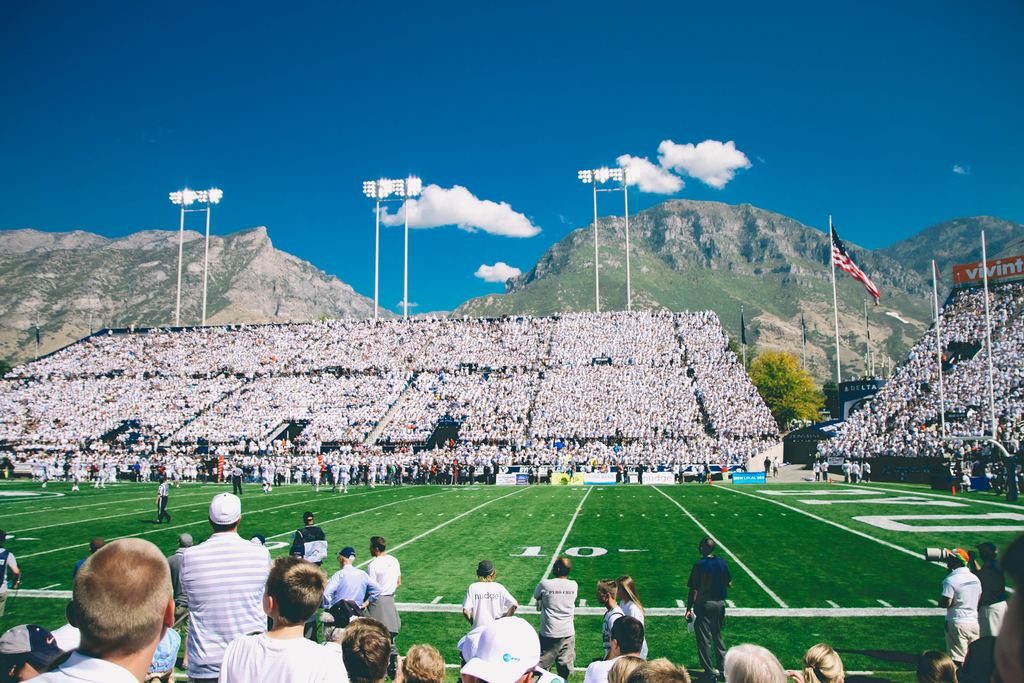 3-Not having to deal with annoying parents
As parents we expect you to be learning and active all year long, but specially during summer. There is no homework to do, no class to attend, so you have extra time to help with the house. Depending on the age we might ask you to find that summer job that will help you to get ready for real life.
Why would you miss school? Leave us a comment below.