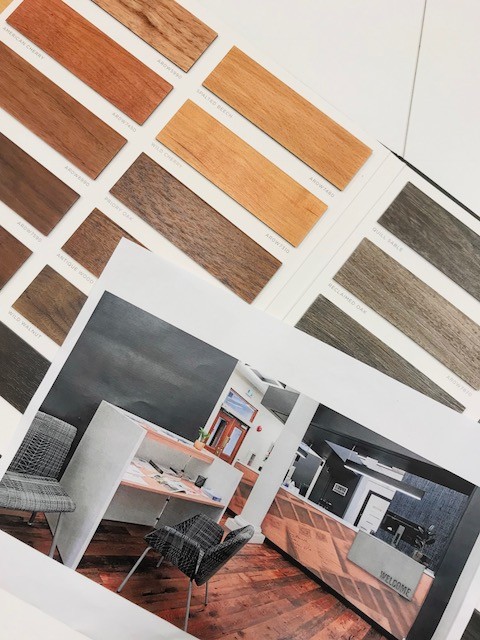 09 Apr

2018 Wood Flooring Trends

Wood was and will always be IN, it is timeless, sleek, and very durable! Wood flooring offers that idea of bringing the outside in, giving out that nature vibe – which has been trending for the past years. Many office spaces are now opting for wood flooring which can be expensive but there are many other options now-a-days that offers the same look and feel for better price. I mean, would you believe that tile has become a competitor of wood? YES, Tiles! Tiles can now be manufactured that mimics wood and you can't even tell the difference!
Here are some of our favourites for office spaces:
*Wide Plank Floor
*Bamboo floors
*Dark Stained Wood floors
*Whitewashed wood floors
*Honey wood floors
Do you need an office makeover? Call us today for a free consultation!